Geek Bar It would be more accurate to say that this is a specially created separate daughter of the giant GeekVape just for these purposes. So, I propose to get acquainted with their next novelty, despite the fact that in the presentation of information regarding it, there is very little.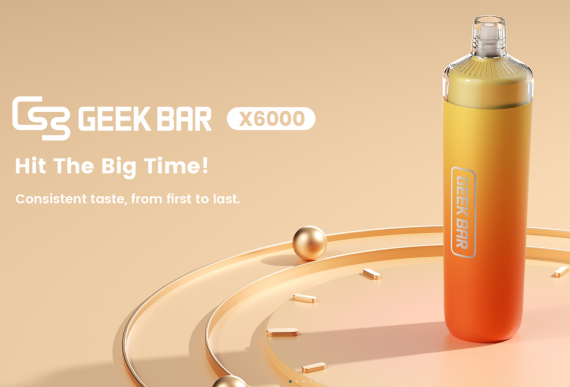 Dimensions: unknown
Weight: unknown
Body material: plastic
Power supply: built-in 630 mAh
Cartridge capacity: 14.0ml / 6000
Vaporizer resistance: unknown
Nicotine type: saline
Alcohol content: 5%
Operating mode: Power
Protection: low / high resistance, overheating, short circuit, overcharge / over discharge
Charging port / current: Type-C, charging 
Color: see photo below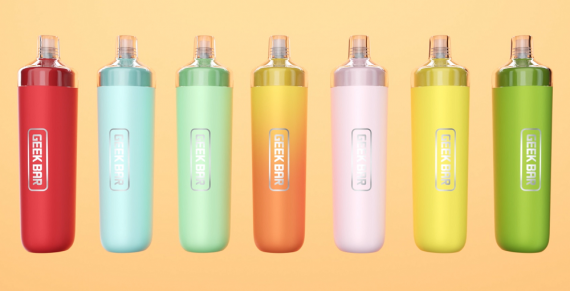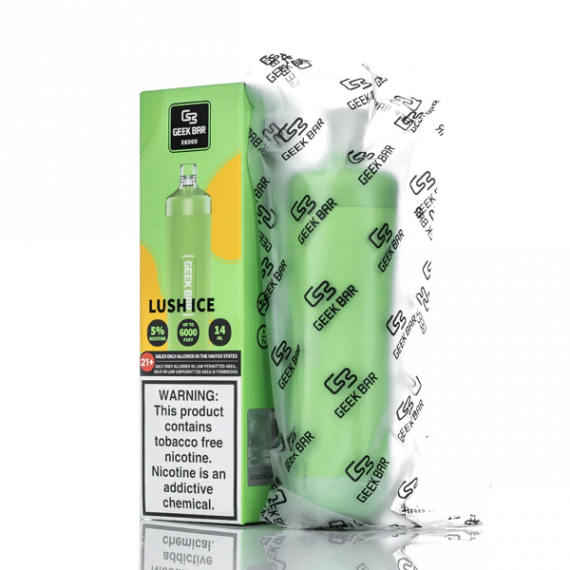 The appearance of the novelty, as always with the brand, is extremely colorful. Acid color and two plastic options are responsible for the decor, one of which is with an anti-slip coating. We were not told the dimensions, probably due to the fact that there is nothing special to boast about. Most likely, we will be dealing with a rather thick pipe, because the autonomy of the device is decent.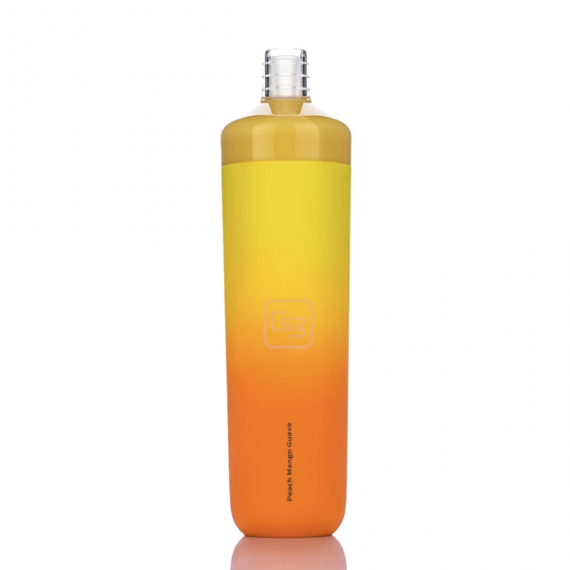 The mouthpiece is rounded – it is clearly not designed for a tight puff, which, by the way, is not regulated in any way here. An incredible 14ml pre-filled reservoir – the developers promise at least 6000 puffs, which in turn can stretch for a good 20 days. However, the developers immediately stipulate that these are test indicators "under ideal conditions".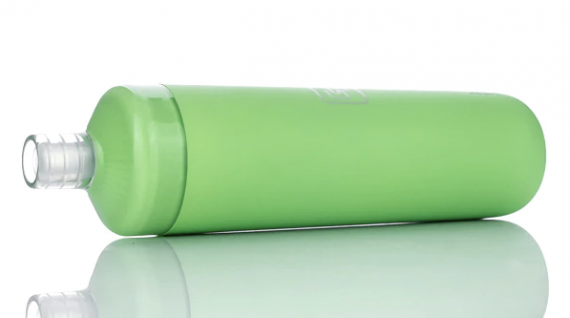 The range of flavors is not the most extensive, but the manufacturer promises to supplement it later. The liquid is fixed with salt nicotine of 5% intensity, the manufacturer does not report the presence of other variations.
• Rose lychee
• Blue razz
• Blueberry jelly
• Lush ice
• Menthol
• Rainbow sugar
• Peach mango guava
• Strawberry milkshake
• Peach mint iced tea
• Aloe grape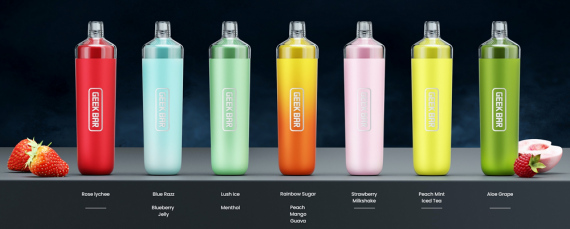 The battery case itself, according to tradition, is not ennobled with an activation button, the latter is reached only by puffing.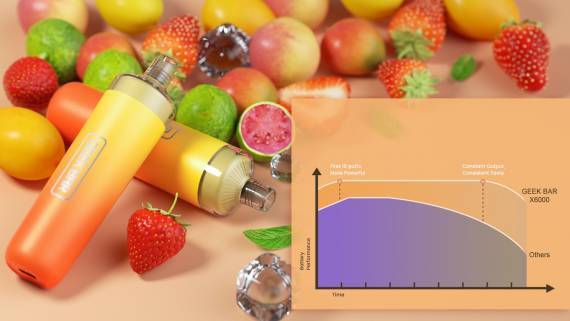 The built-in battery is not the largest capacity, but it has a recharge option. Moreover, the latter is implemented by means of a modern-style connector. We also do not know the charging speed, but this is not so important for detailed devices.