ijoy Cig's subsidiary LIO excelled again. As you remember, this brand was created solely to promote disposable products, thereby distancing the latter from the assortment of the host company. The creators do not offer anything fundamentally new, but you still "have to look at the novelty.
LIO BOXX Disposable kit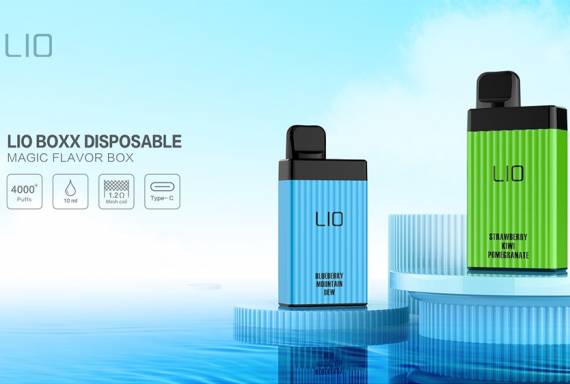 Dimensions: 86 x 40.6 x 18.3mm
Weight: unknown
Case material: aluminum alloy + plastic
Power supply: built-in 650mAh / 4000 puffs
Cartridge capacity: 10.0 ml Coil
resistance: 1.2Ω
Wattage: 10W
Voltage range: 3.5V
Operating mode: Power
Protection: against overheating, against short circuit, against overcharging / overdischarging
Screen / diagonal: not provided
Charging port / current: Type-C, charging current is unknown
Color: see photo below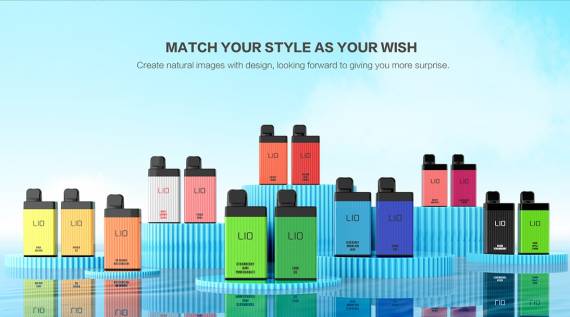 Package
contents – LIO BOXX Disposable kit
– packing box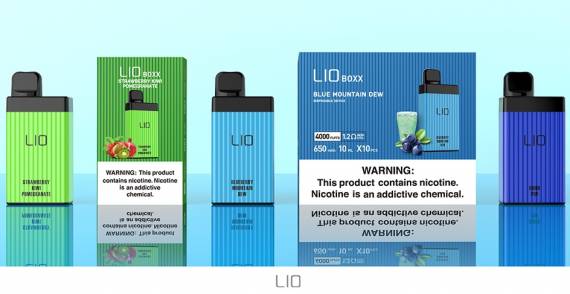 External the appearance of the novelty is quite democratic – the chiseled rectangular body is devoid of sharp edges and corners. As a decor, tactilely pleasant corrugation and traditionally bright colors. The body is made of durable yet lightweight metal. The dimensions are not small, however, the autonomy of the set is also at a decent level.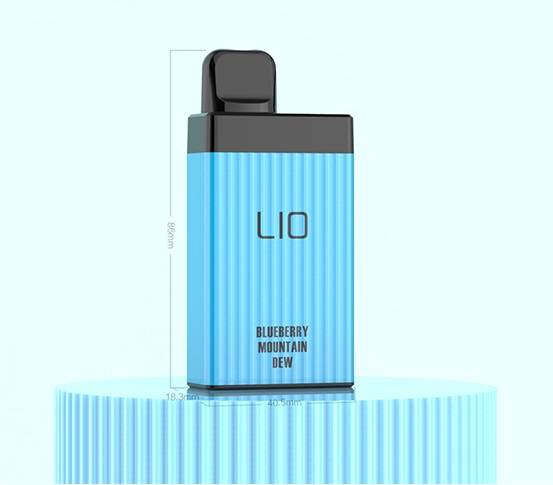 At the top of the set there is a flattened mouthpiece. The capacity of the built-in tank is quite decent – the creators promise at least 4000 puffs. The evaporator is naturally also built-in – this is an instance designed to work in tandem with high-nicotine liquid, the heating element of which is made in the form of a grid. It is surprising that on such a "large" case there was no place for a primitive adjustment of the tightening intensity.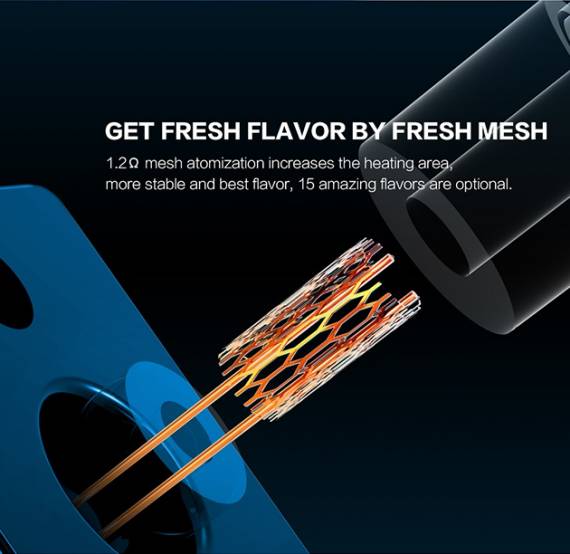 The cartridge is pre-filled with liquid from the factory. The range of offered mixes is worthy – here you will find fruits, berries, and even a few drinks. The e-liquid is fixed with nicotine salts of two types with an intensity of 50 / 30mg to choose from.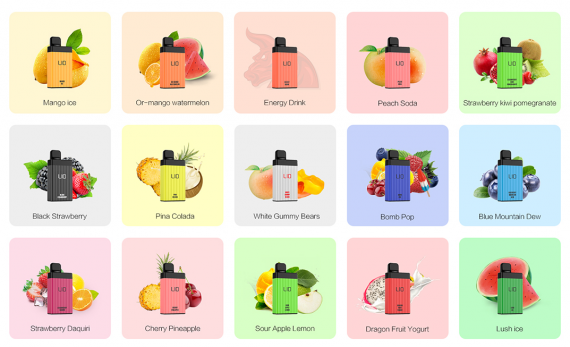 The main body, of course, is buttonless – activation is achieved by tightening. An LED indicator of events should be provided, but the creators did not say a word about this. Most likely the latter is located at the bottom of the device.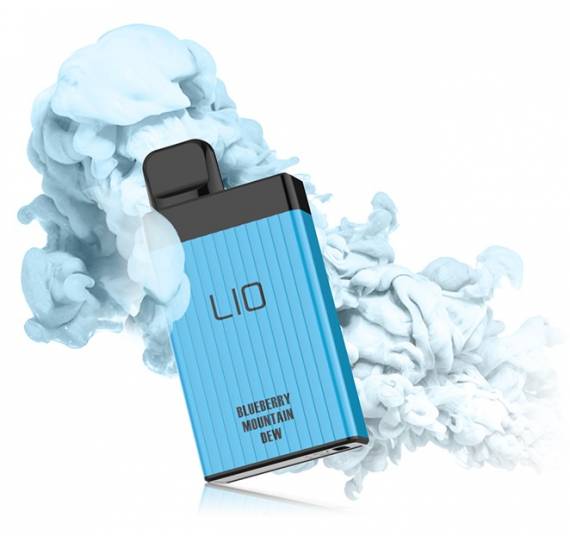 The built-in battery is not the largest capacity, but this is not so important, since the set is equipped with a recharge function. For the above procedure, a modern connector is provided, but the cycle time is unknown.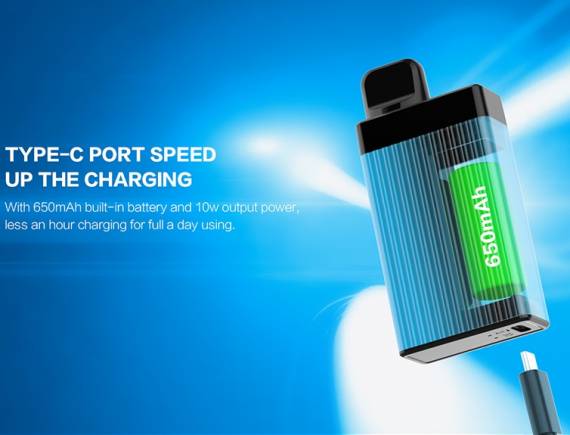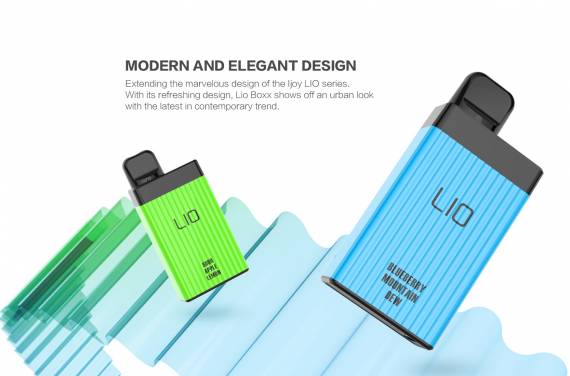 Official website of the manufacturer www.ijoycig.com/