Nowadays we spend in the company exclusively pod-systems. To begin with, let's warm up with a yet unreleased simple copy from Uwell. Well, let's leave a more advanced, powerful and versatile guest for dessert.
So, the novelty appeared in the most famous and best-selling line of the brand – Caliburn. This is again the simplest pod system powered by replaceable cartridges. It would be more correct to even say that the update is nothing more than an upgraded version of the model of the same name already familiar to us a year ago. There are few changes, so we get to know each other only in half.
Uwell Caliburn A2S POD kit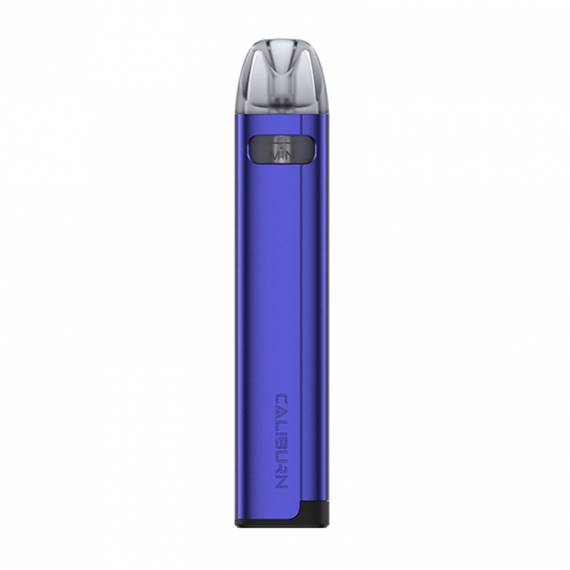 Dimensions: 101.1 x 21.3 x 11.7mm
Weight: 30g
Body material: aluminum alloy + plastic
Power supply: built-in 520mAh
Cartridge capacity: 2.0ml
Evaporator resistance: 1.2Ω
Power: 15W
Operating mode: Power
Protection: low / high resistance, overheating, short circuit, overcharge / overdischarge
Connector type: magnetic
Screen / diagonal: not provided
Charging port / current: Type-C, charging current unknown
Color: see photo below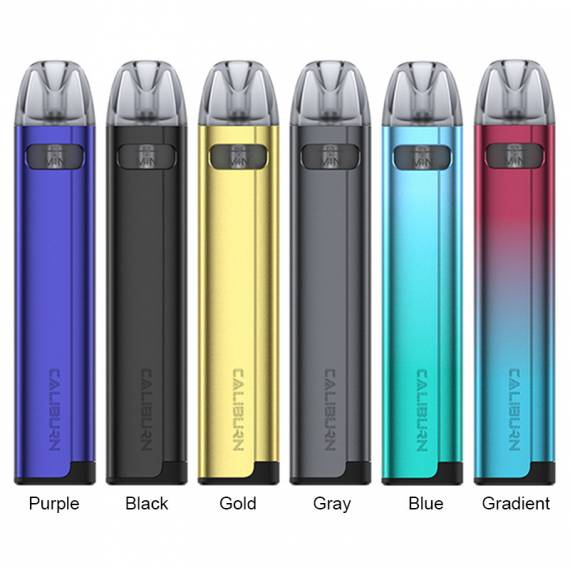 Package
contents – Caliburn A2S mod
– 2pcs 1.2Ω replacement cartridge (one preinstalled)
– user manual
– warranty card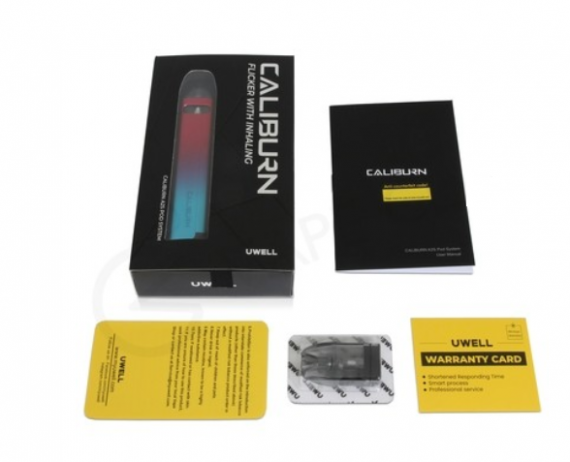 The appearance of the novelty has not fundamentally changed – it's still the same flattened stick, made of aluminum and having a correspondingly low weight. Dimensions are identical to the ancestor – medium – not the most outstanding. The design was expectedly changed to increase the differences between the versions. Firstly, a relief vertical line has been added, secondly, the logo has changed, thirdly, the activation button has been eliminated, and fourthly, the fluid control window now has a rectangular outline.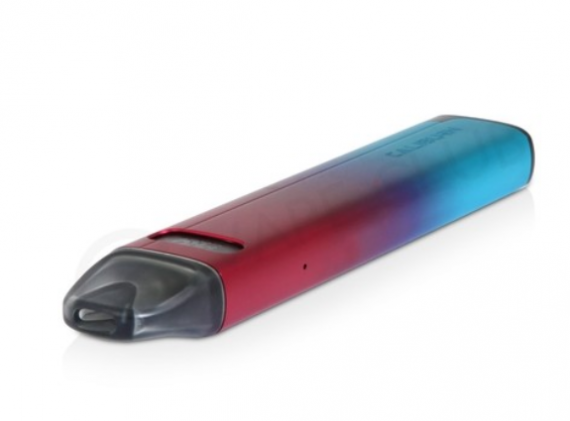 The starting palette of design options has also changed – bright colors prevail here.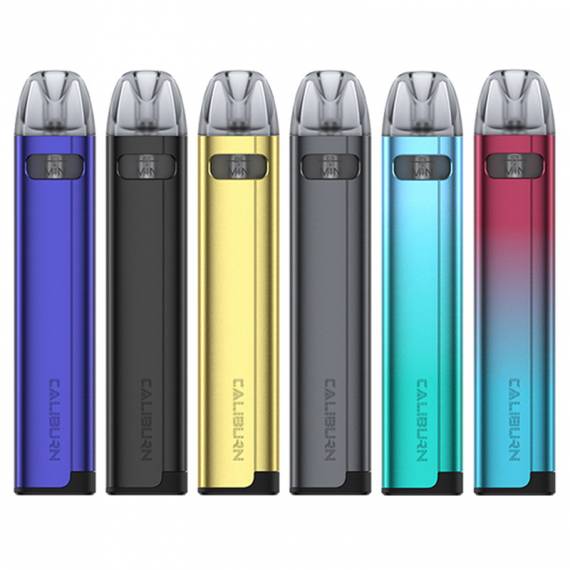 However, the most global change will correctly be considered an updated cartridge. The update also affected the mouthpiece – now it is transparent and non-removable. The resistance of the built-in evaporator has also changed – now it is FeCrAI Meshed-H 1.2Ω. The manner of refueling also "suffered" – now it is sideways. But the adjustment of the intensity of blowing, as it was not, and is not.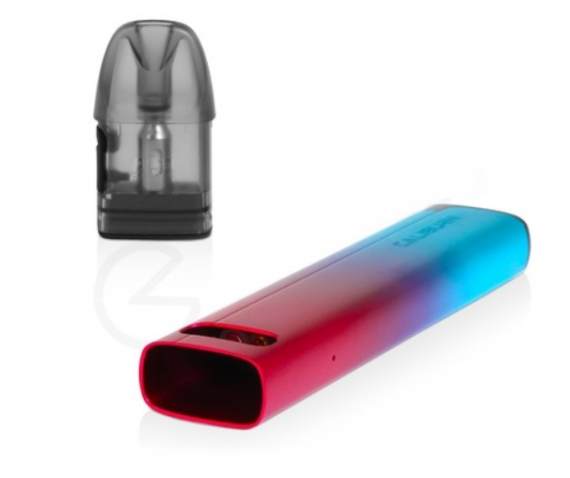 The capacity of the reservoir is still modest. By the way, cartridges from Caliburn A2 can also be used here.
The main body, as I have already noticed, is buttonless – now activation is achieved solely by tightening. The LED event indicator is now disguised as the manufacturer's logo.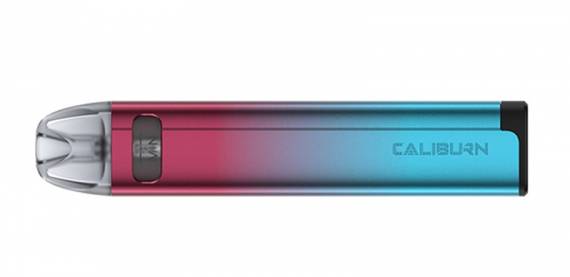 The battery has not changed – the capacity is again not the most enviable. But the subject probably adopted the charging speed from the ancestor – only about half an hour. Well, the connector for this procedure in both cases is already a modern model.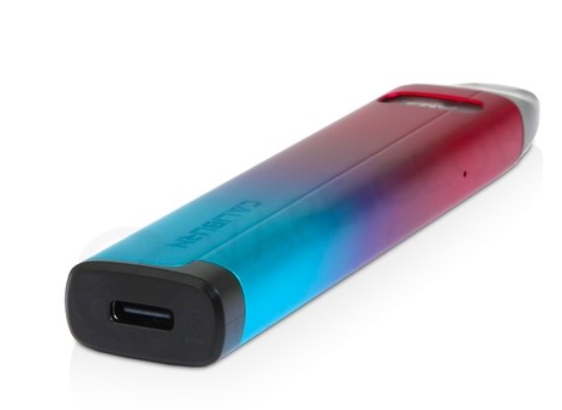 By the way, the tradition of not completing the kit with a charging cable has taken root here too.
Official website of the manufacturer www.myuwell.com