Recently, the brand has finally gone into the creation of pod systems, and is actively saturating its best-selling Caliburn line. So today's guest will become her next representative, by the way, one of the smartest in the family.
Uwell Caliburn X Pod kit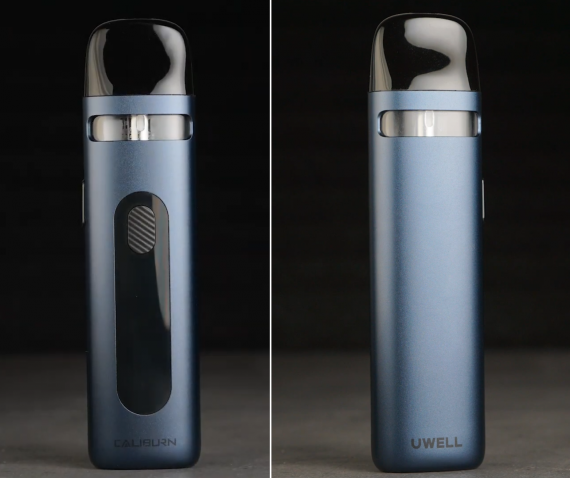 Dimensions: 107.4 x 27.5 x 15.6mm
Weight: unknown
Body material: aluminum alloy + plastic
Power supply: built-in 850mAh
Cartridge capacity: 2.0ml Vaporizer
resistance: UN2 coils
Power: 5 – 20W
Working mode: VW
Protection:against low / high resistance, against overheating, against short circuit, against overcharging / overdischarging
Connector type: magnetic
Screen / diagonal: monochrome
Charging port / current: Type-C, charging current unknown
Color: see photo below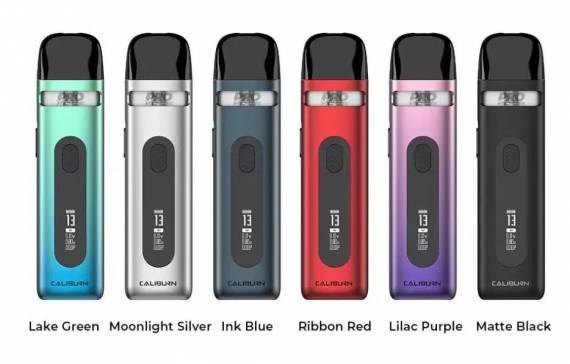 Package
contents – Caliburn X mod
– replaceable cartridge (pre-installed)
– replaceable coils 2pcs 0.8 / 1.2Ω (one pre-installed)
– Type-C cable
– user manual
– warranty card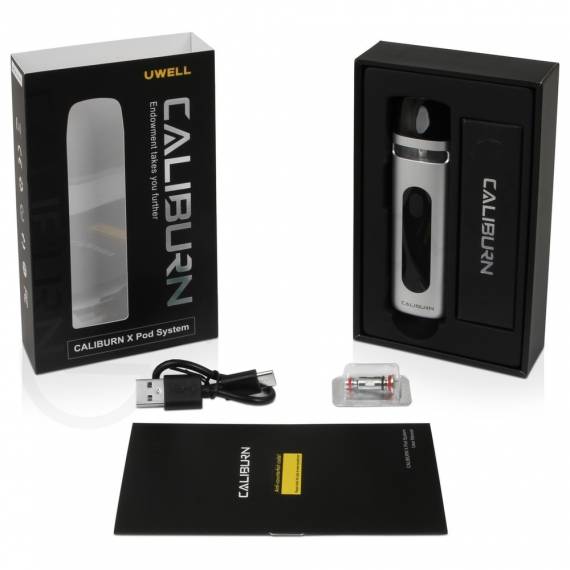 On the one hand, the appearance of the novelty is classic, on the other hand, it is not devoid of recognizable corporate elements inherent in this line of devices. We are talking about a special window for fluid control and the form factor of the stick. However, it is worth noting the dimensions separately. So if the vast majority of the representatives of the Caliburn line were thin and long, then our hero is a "shorter and wider" specimen.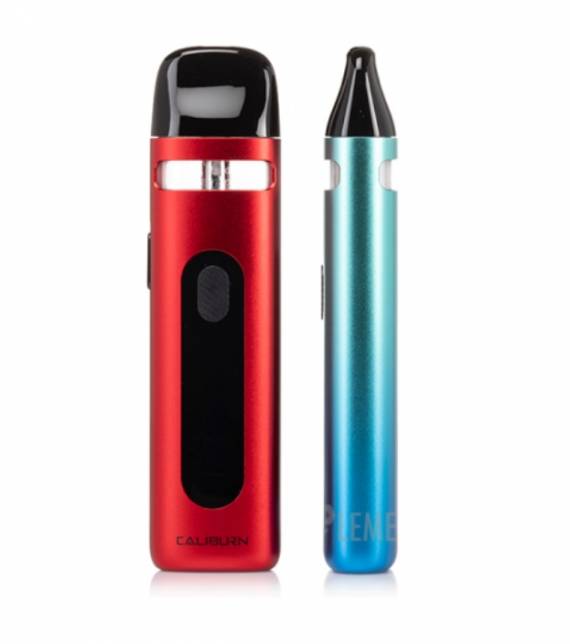 The starting palette of design options is quite decent, but the classics are represented in it in a suppressed minority.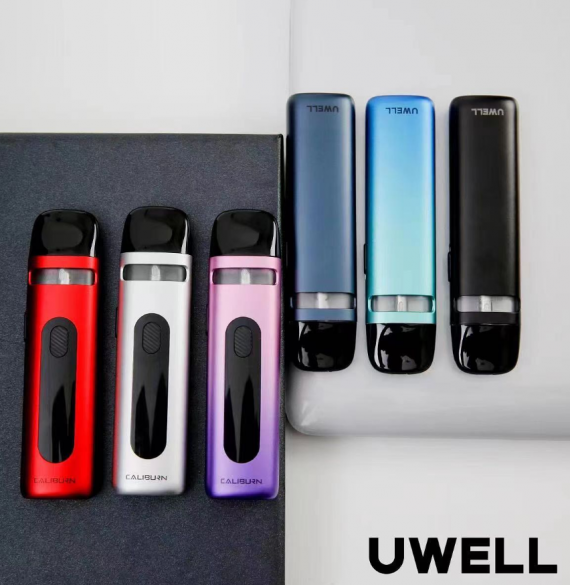 A replaceable cartridge of a standard modest capacity, top filling – it is enough to "break off" the flattened mouthpiece. By the way, the novelty supports reservoir models from previous models – those that do not have a puff intensity control system built into the cartridge. Models, alas, I won't name exactly – there are too many of them.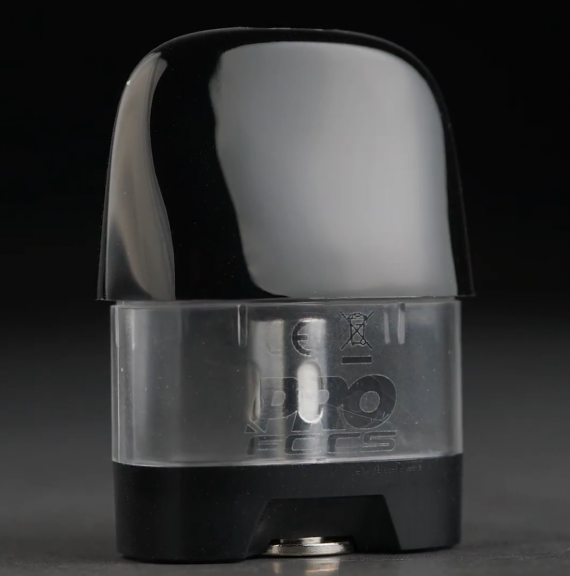 The novelty is powered by replaceable evaporators of the UN2 series, a couple of complete copies are made on a grid.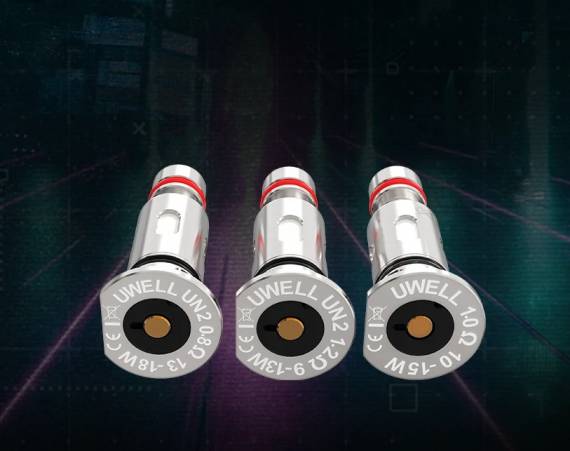 Tightening adjustment is provided – a neat slider on one of the ends of the stick.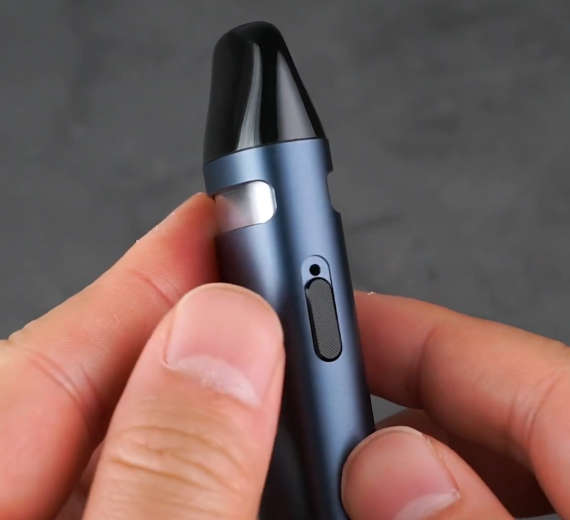 The front side of the main body is rich in a small monochrome display and a single button – the activation and control key. By the way, the device can start, including by tightening.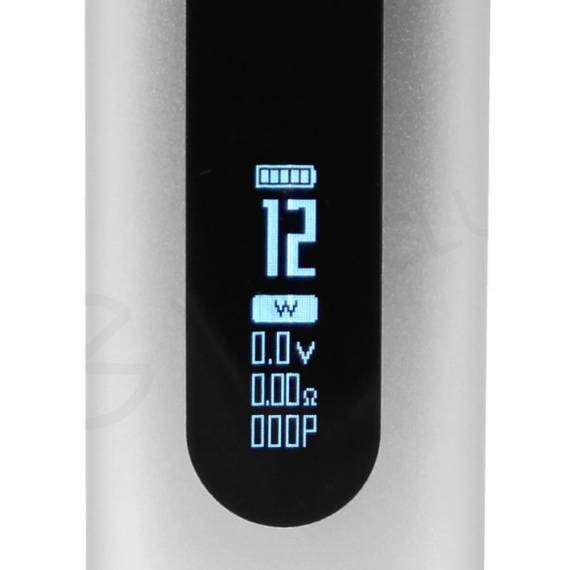 The built-in battery of a set of small capacity, moreover, the charging current wished to remain unknown. Presumably the latter will be within the value of 1A. The connector for this procedure has already been prepared for a modern sample.
The novelty will probably work only in one mode – variable watts with a small adjustment range. It is quite possible for beginners to be provided with a smart mode with "tips".
Official website of the manufacturer www.myuwell.com/