Wotofo. Recently, the brand has finally moved into the disposable segment, leaving behind a long history of serviced atomizers and full-fledged box mods. Sadly, market trends, alas, make their own adjustments …
Wotofo CokeBar 5000 disposable kit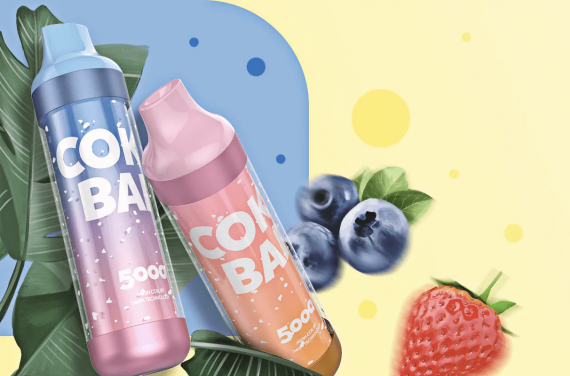 Dimensions: 108.3 x 29.44mm
Weight: unknown
Case material: aluminum alloy + plastic
Power supply: built-in 550mAh
Cartridge capacity:13.0ml / 5000 puffs
Vaporizer resistance: 1.2Ω
Working mode: Power
Protection: low / high resistance, overheating, short circuit, overcharge / overdischarge
Screen / diagonal: not provided
Charging port / current: Type-C, charging current unknown
Colour: see photo below
Package
contents — CokeBar 5000 disposable kit
— packing box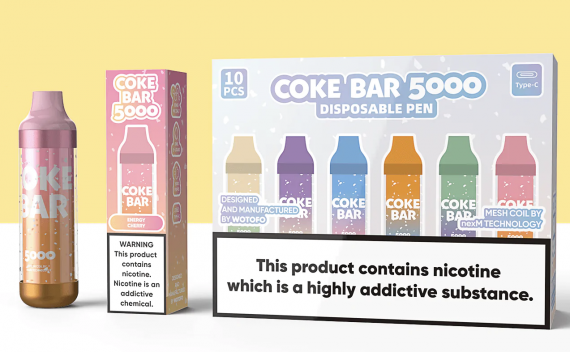 The appearance of the novelty can be considered quite original, naturally in the context of a one-time segment. In form, this is a "pipe" or vape pen, however, the latter, as you know, are sophisticated in the truest sense of the word. Whereas our hero has impressive dimensions – take at least a diameter – almost 30mm.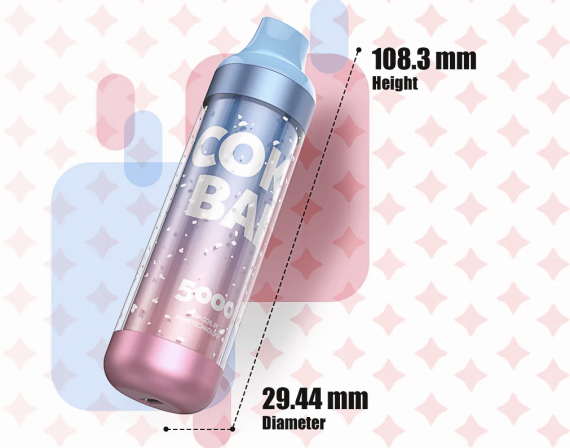 The decor takes place – metal linings are adjacent here to a case made of transparent plastic, under which, in turn, variegated prints flaunt.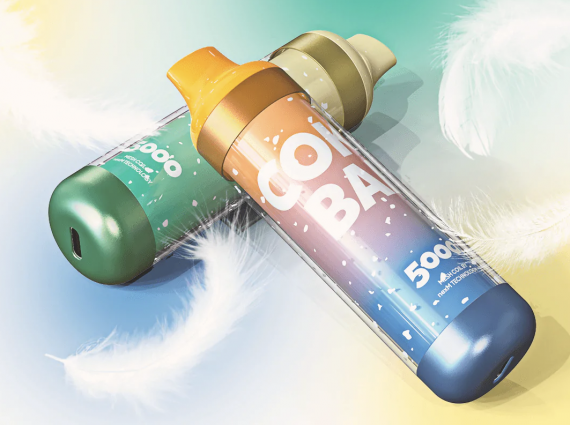 The built-in non-refillable cartridge boasts a decent capacity – the developers promise at least 5000 puffs. The mouthpiece is flattened and made of "food" plastic.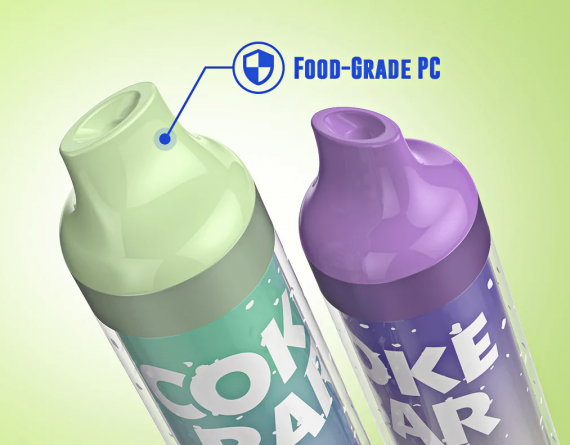 The evaporator is naturally built-in, its heating element is made according to the author's nexMESH technology in the form of a grid. Adjustment of intensity of an inhaling is not provided.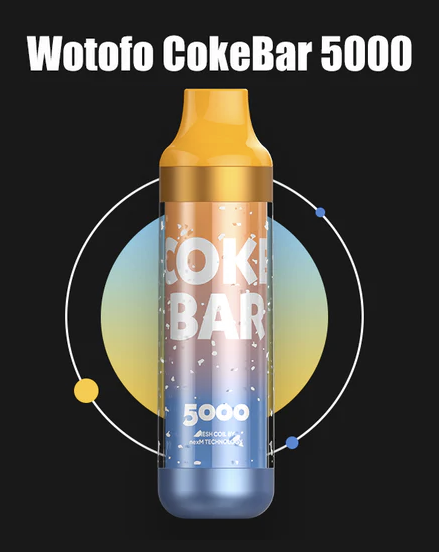 The palette of offered tastes is average in terms of assortment, but the variety is impressive. Among other things, you will find desserts, sweets, drinks, berries, fruits, etc. The prefilled liquid can be fixed with 50 / 20 mg nicotine salt type.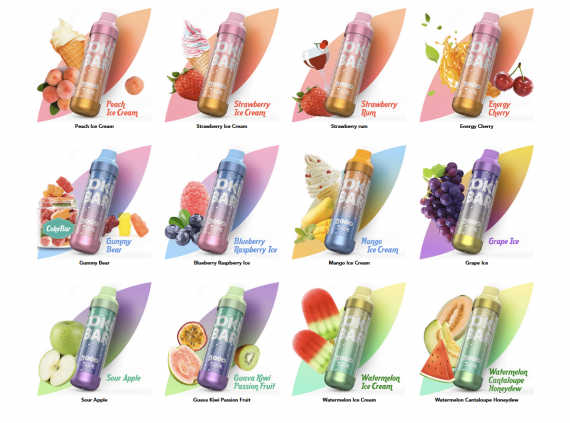 The main body, of course, is buttonless – activation is achieved by tightening. LED indicator is provided – the lower part of the case.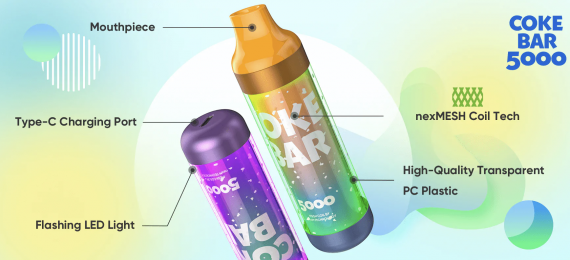 The built-in battery is not of the largest capacity, I want to believe that charging it will not take long. By the way, for this option, a connector of a modern sample is provided.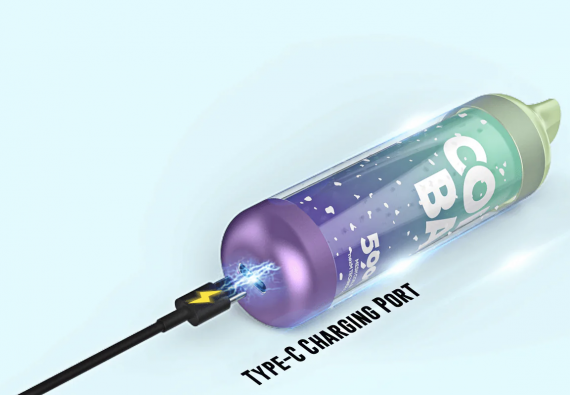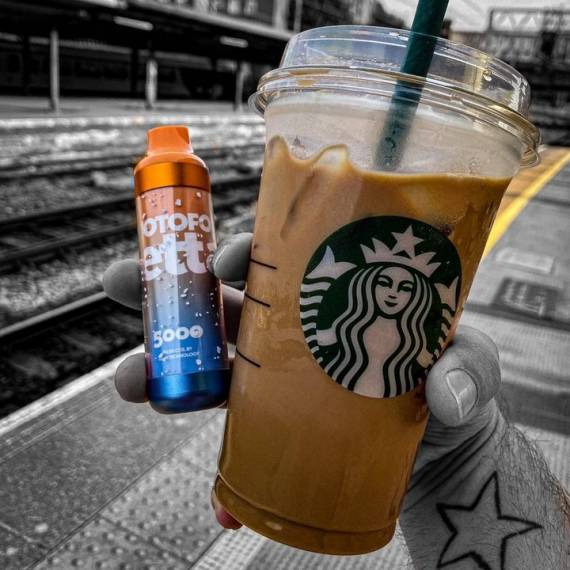 Official website of the manufacturer disposable.wotofo.com/